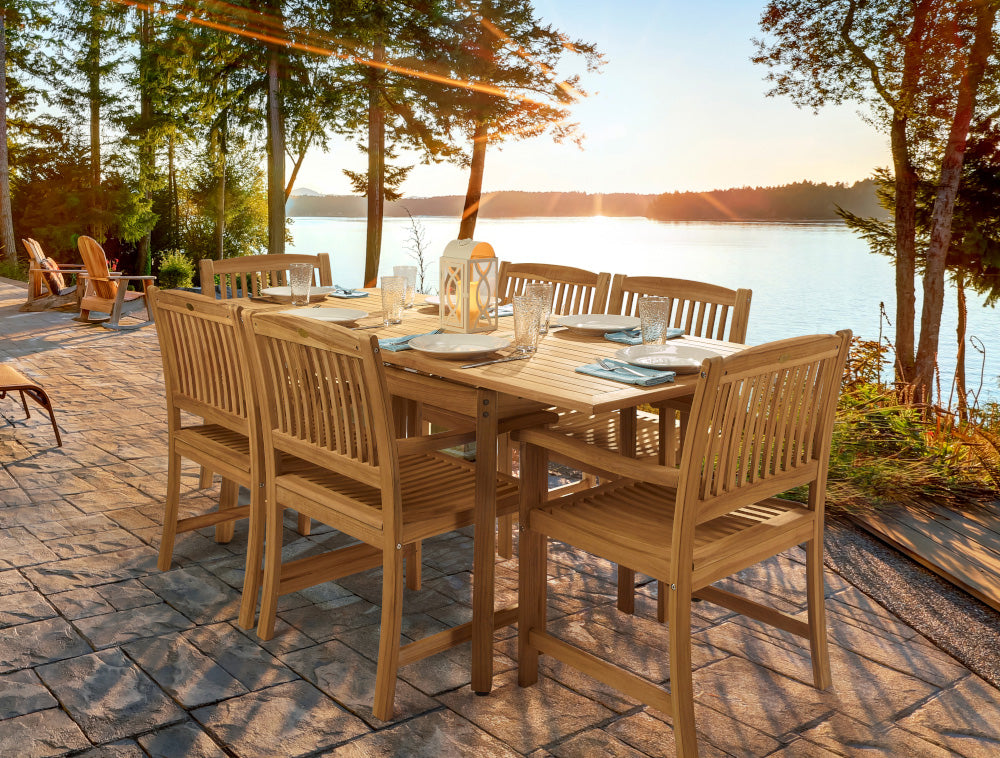 2003 STI Group, (later Smart Solar) is founded by James P. Bologeorges
2005 Smart Solar drives 'solar decor' category at retail
2007 Jackie Waller joins as Chief Operating Officer
2009 Integrated Solar Panel & Pump technology is patented
2012 Furniture covers company "Two Dogs Designs" is acquired
2014 Wireless battery lighting company "It's Exciting Lighting" is acquired
2015 Smart Solar changes corporate name to Smart Living Home & Garden
About Smart Living Home & Garden
In 2001, our passion for renewable energy led to the founding of our company under the name 'Smart Solar'. We initially began developing décor, lanterns and fountains exclusively powered by solar and started selling to mass-market retailers all over America.
As the demand for outdoor entertainment and décor grew, we expanded into non-solar products including umbrellas, hammocks, battery-powered lanterns, electric fountains and more. Through acquisition, we expanded into the furniture covers and indoor/outdoor battery powered lighting business.
Today, we have grown to become a top leading home & garden manufacturer and one of the world's leading solar powered garden decor suppliers. Many of our products can be found in mass-market retail stores and are available at your favorite e-retailers as well.
To better reflect our expanding product lines and overall mission, we updated our corporate name in 2015 to "Smart Living Home & Garden". Smart Solar continues to be our flagship brand and is joined by our newer brands: Smart Living and It's Exciting Lighting.