Improve your household's air quality by effectively removing hazardous particles from cooking and wildfire smoke
The Sydney Collection by Pebble Lane Living -- customize your own sectional arrangement for optimal comfort. Timelessly designed for seasons to come.
Shop 5-piece or 7-piece sets, and individual add-ons to create your own ideal space.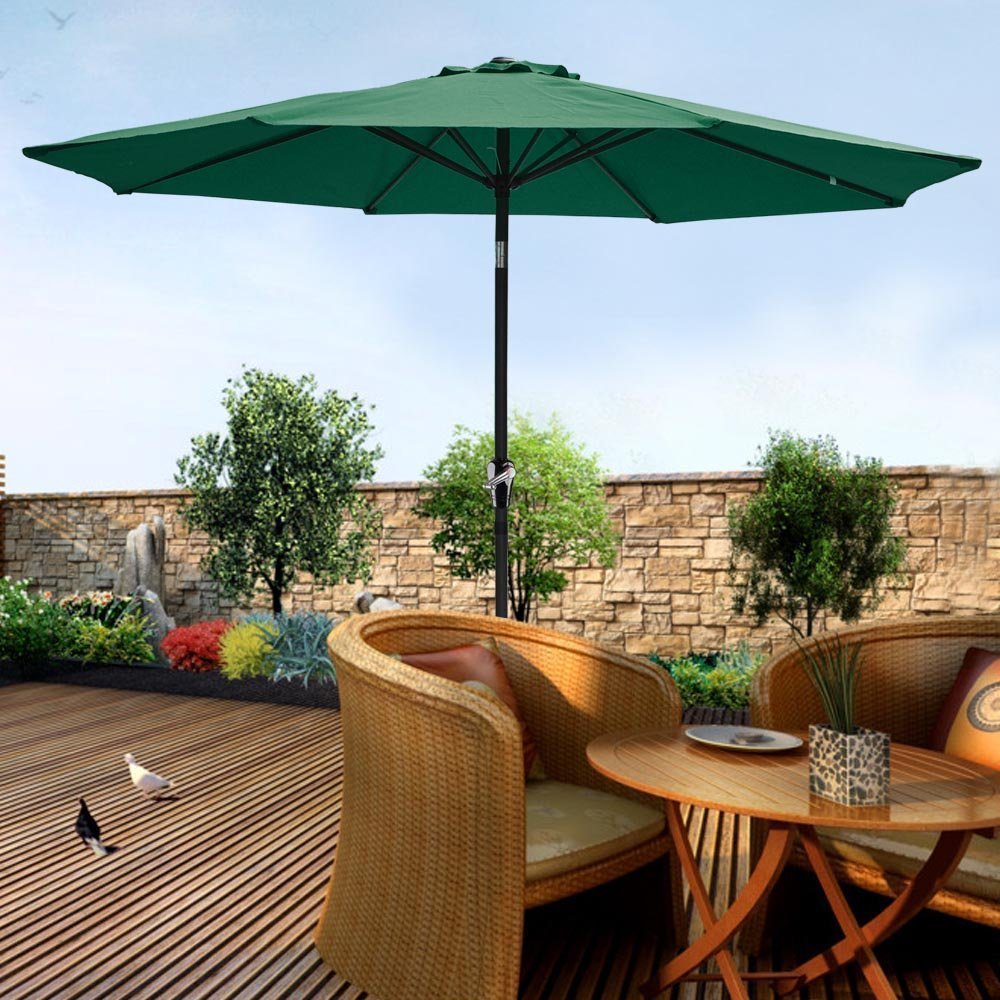 Market Umbrellas
Fun in the sun made possible by breaks in the shade. Easy crank and tilt shields the rays whatever time of day.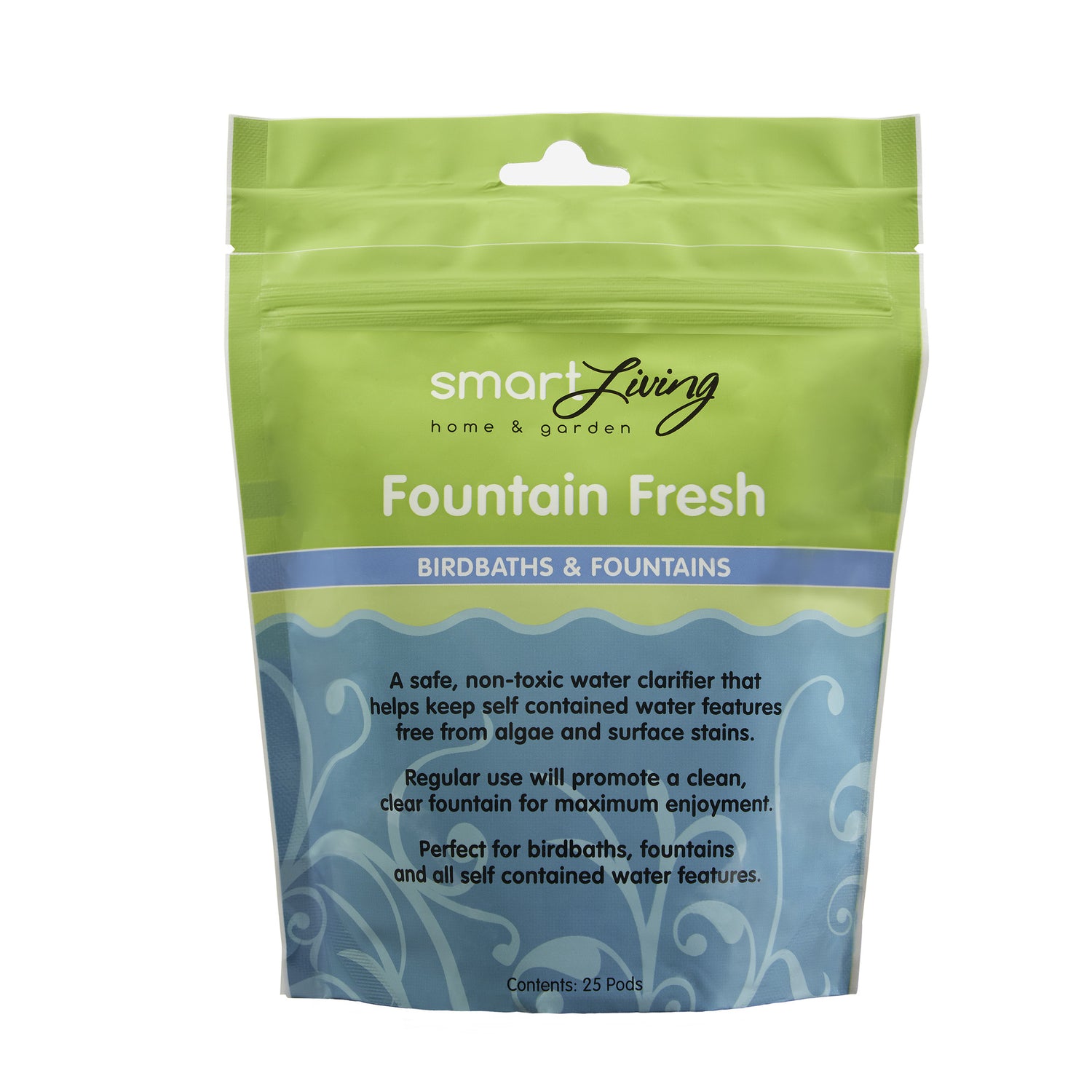 Fountain Fresh
Fountain Fresh all-natural water clarifier contains a unique blend of enzymes and extracts to prevent algae growth. Our non-toxic formula prevents algae growth, green slime, surface staining, and odors from forming on your favorite water features. Designed for use in birdbaths, fountains, self-contained water features, and small ponds.
Shop Fountain Fresh
Invite the birds! Adelie Solar Powered Bird Feeders - available in pewter and copper